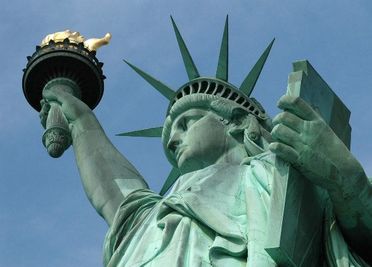 If you have an outstanding bill with the Law Office of Daniel Kidd, you can pay it here using PayPal or a Credit or Debit Card.

You do not need a PayPal Account to make your payment but all credit Card or Debit Card payments are processed through the Law Office's PayPal Account.

If you do not want to use PayPal, you can always mail a check or money order via regular mail or bring your payment to the office in person. We appreciate your business.
By Checking the Box below, you acknowledge and agree to the following:
I agree to pay Daniel Kidd the amount charged through PayPal and/or my debit card or credit card for the consultation or agreed upon services and, I further agree that I will not attempt to reverse the charge(s) or initiate a dispute action which results in a reversal of the charge(s) against the account of Daniel Kidd after the consultation or agreed upon services are provided,. If I take any such action, I may be responsible for all costs of collection incurred by Daniel Kidd, including reasonable attorney fees and court costs, if applicable.